Vehicle and Specialty Glass Repair, Supply, and Services.
Contact Insta Glass
Contact us for all your glass needs.
Call us for an appointment.
#102-45478 Yale Road, Chilliwack BC, V2R 3Z8
Directions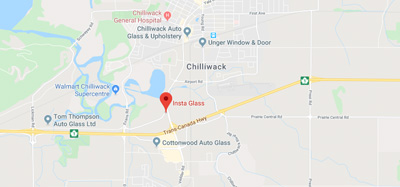 Best Service!
WOW! Best service!! Super quick and easy, they deep cleaned my entire car, which during the winter gets super dirty and they even took out the garbage. The little things matter, thanks Instaglass!"
~ Elena S.