Vehicle and Specialty Glass Repair, Supply, and Services.
Specialty Glass Service
Specialty Glass Supply & Service
Specialty Glass Supply, Chilliwack
Giving you access to a wide range of specialty glass products.
As one of the only places in BC that provides specialty glass, we always put the needs of our customers first to ensure that they are getting the best products and services for their particular requirements. No matter what type of specialty glasswork you need, our team has the knowledge and skillset to exceed your expectations every time.
Call our Chilliwack Location

604-792-1884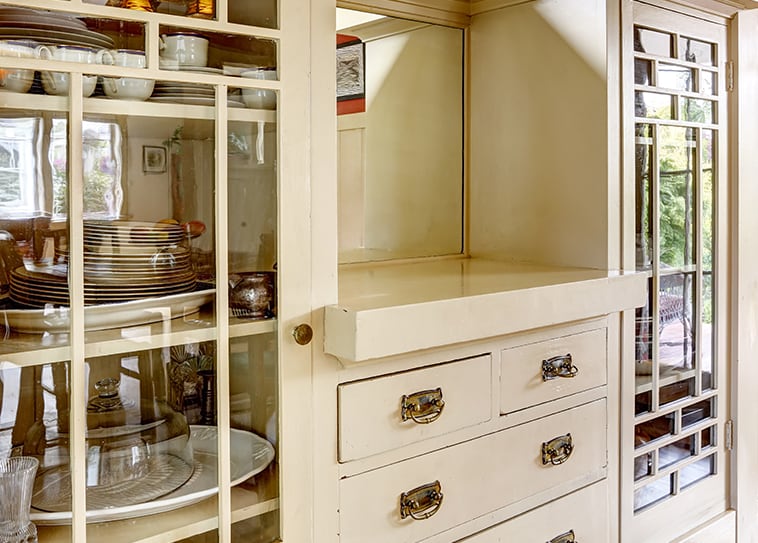 Specialty Glass Cutting, Fitting & Design
Covering all of your specialty glass needs.
Tempered Glass Replacement/Repair

Whether you are looking to replace the glass in an antique piece of furniture or are looking at building a new piece of furniture with unique glasswork, there is no job too big or too challenging for our team to handle. Our talented team can take care of all your glass cutting, rounding, and edge softening needs.
Specialty Glass Fitting & Design Services

No matter what type of project you are working on, our team can help you select, design, and fit the perfect specialty glass. We offer a range of different pattern options to choose from or we can help you create your own specialty pattern, cuts, and designs. We also offer a selection of different glass colours to choose from, including grey, bronze, frosted, and green.
Specialty Glass Products

Some of the different types of specialty glass products that we are able to offer to our customers include fireplace glass (heat-resistant glass), semi-translucent glass, double-paned glass, and different thicknesses of laminated windows.
Our expert specialty glass technicians can provide you with the most suitable options for your unique project needs. Contact Us
Aw shucks! You're making us blush!
On-Time and Excellent Service
Excellent service. I had a windshield replaced. The job was finished prior to when they promised; they gave me a loaner car, a new set of wiper blades. They also detailed my vehicle! Friendly too."
~ Bruce F.
Exceptional Customer Service
Wow!! Exceptional Customer service! Insta Glass went above and beyond. So glad that a business finally gets it! Customers love to be treated this way! I highly recommend you try them out."
~ Jan P.
Perfect Service Every Time
Perfect service every time I've been here (once with a work vehicle, once with my personal vehicle). They are friendly, competent, and punctual; PLUS they sent me off with a bag of chocolates and won my heart. This type of service is so rare these days. I won't ever go anywhere else."
~ Hayley O.
Very Happy With This Company
If you want efficient, respectful, rapid and overall satisfaction guaranteed with your experience, make sure you go to Insta Glass for your windshield repair! They provided a courtesy vehicle, and when the job was done after only 2 hours, they also detailed the vehicle, threw in new wipers and sweetened their service with a bag of chocolates! Very happy with this company and emphatically recommend them!"
~ Reza M.